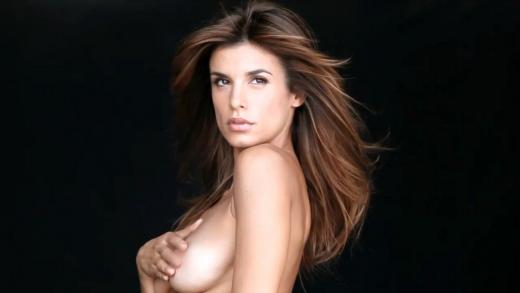 Instead, the company is taking at at Brooke Shields, after the actress visited Kopenhagen Fur's workshop in March and said:
"I will advocate that both my generation and the younger generation can wear fur" and "I will wear the fur garment when I follow my children to school, when I drink coffee and when I sleep."
We must say: those are especially odd comments to make. Of all the causes to advocate, who chooses fur?!?
PETA held nothing back in its response, calling out Shields and her floundering career:
"When I was a little girl, I dreamed about growing up to be a rock star. Or maybe a veterinarian. Or a roller derby queen. I didn't dream about anally electrocuting animals on fur farms, but apparently Brooke Shields did.
"We understand that when some actors' careers begin to fade, they'll do just about anything to stay in the limelight, including appearing in eyelash-growing commercials and starring in short-lived TV shows. But Brooke, did you really want the world to remember you as a 'fur pimp' who stares agog at rows of animal skins?"
We have to (painfully) admit: we agree with PETA in this one instance. How about you?